Wetsuits and Mask Sets and Fins (Oh my!)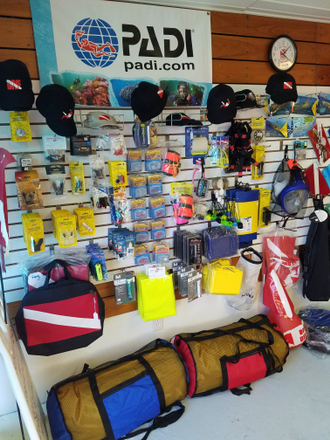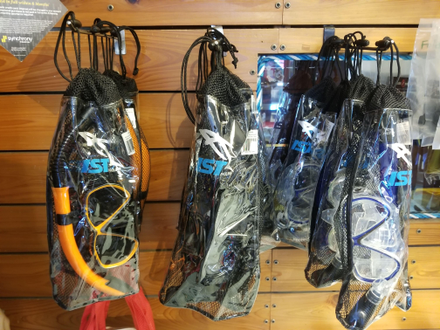 🎄Christmas is right around the corner!?!?🎄
Take advantage of our Private Open Water Course and be certified before your Christmas vacation. Get one to one instruction for only $500. You make the schedule with your instructor. Complete your e-Learning and then schedule your practical in water training.
FIVE STAR PADI SCUBA INSTRUCTION
Get Certified to Dive!
Fully Weight Integrated BCD's (NO WEIGHT BELTS) and learn on actual computers. Get the class you need to refresh or get fully certified.
*
You only need a mask, snorkel, boots and fins to start
**
Are you ready to start your course now? Enroll today and begin your journey into the sea with e-Learning for $195. Work from home on your own schedule, then call to be placed into one of our weekend scheduled classes, for your in-water training and completion of your PADI Open Water Certification with a small group for only $300.
But wait...there's so much more!!!
Sign Up for Our Newsletter!
If you would like to receive our newsletter, please enter your e-mail address. We do not sell or share your information, ever!